Your gift from the heart changes lives and provides HOPE for so many.
Make a donation today in the amount of your choice. Make sure to write your name and/or special message of hope in the heart.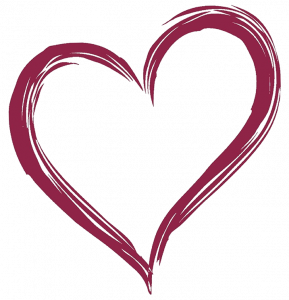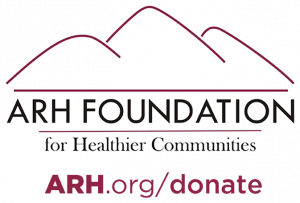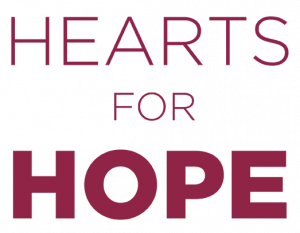 You can be an agent of HOPE for the many flood victims in Eastern Kentucky who are still struggling with recovery.
100% of every donation supports flood victims and their recovery.